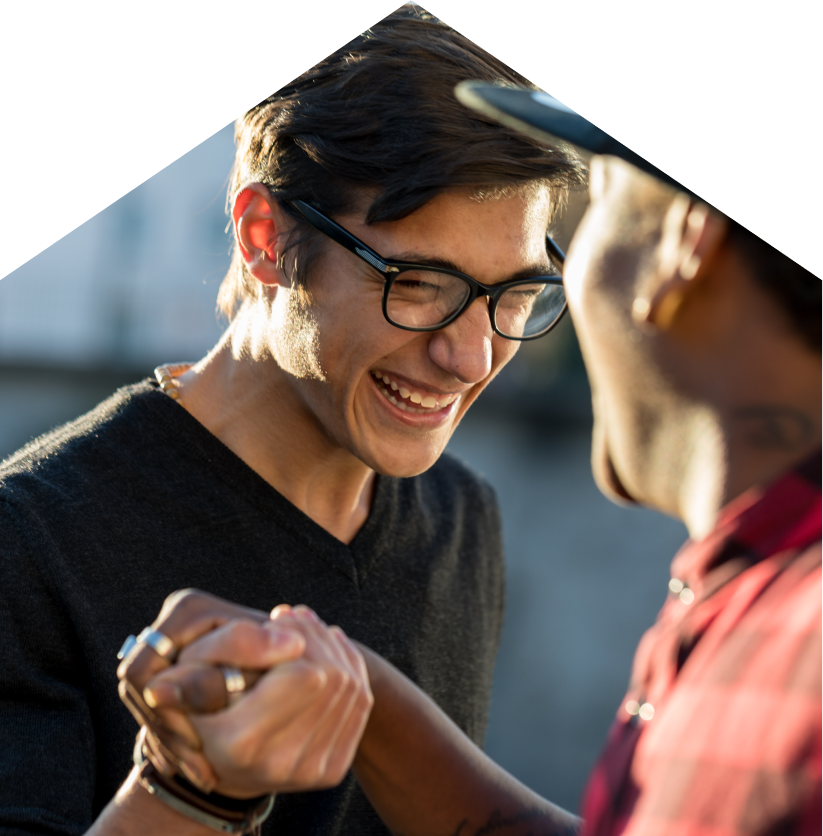 Why was
USAH Created?
You want the best for your child as they transition into adulthood. For parents of the autistic adult, moving out of the family home is one of the biggest decisions they can make. Finding and securing a home and caregiving support can be incredibly complicated.
US Autism Homes was created to solve the many issues facing a parent of an adult with Autism. Through a first of its kind and unprecedented partnership with the Archdiocese of the Greek Orthodox Church, USAH is bringing together faith-based organizations and academic institutions to provide a scalable model ensuring sustainable lifelong care for our residents.
If you are interested in supporting US Autism's mission, please consider making a donation.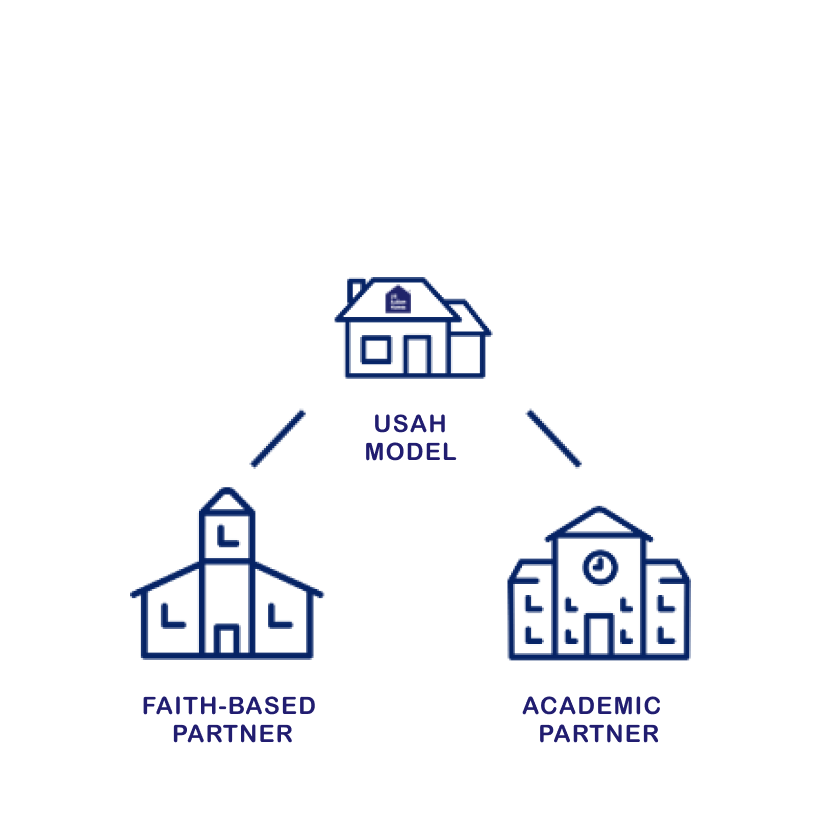 Three
Pillar Solution
A home supported by science and love.
Working with various academic institutions and leaders on the cutting edge of autism research USAH seeks to:
Establish the criteria for what constitutes a superior residence for autistic adults.

To write, the first of its kind, training curriculum for the support staff and families of the USAH homes based upon the latest research and expertise in autism. It will be used on an ongoing basis for all future homes.
Topics will include the medical care of the autistic adult, issues surrounding anxiety and depression and autism, gastrointestinal concerns, sleep and autism, behavioral approaches in autism, etc.
The Archdiocese of the Greek Orthodox Church has taken a leadership role in USAH as a non-denominational faith-based partner. The faith based partner provides an expanded network of support from caring people who are drawn towards helping the autistic population. It will also allow the comfort of knowing that they will be there even after the parents pass. The church in Southampton hopes to provide inspiration to other faith-based communities to join in to help their communities. Our faith based partners will enable opportunities to learn, work, and play.
There are:
Classrooms for learning 

A commercial kitchen for cooking.

Ballroom for events, parties.   

Festivals and enrichment activities for our residents to enjoy.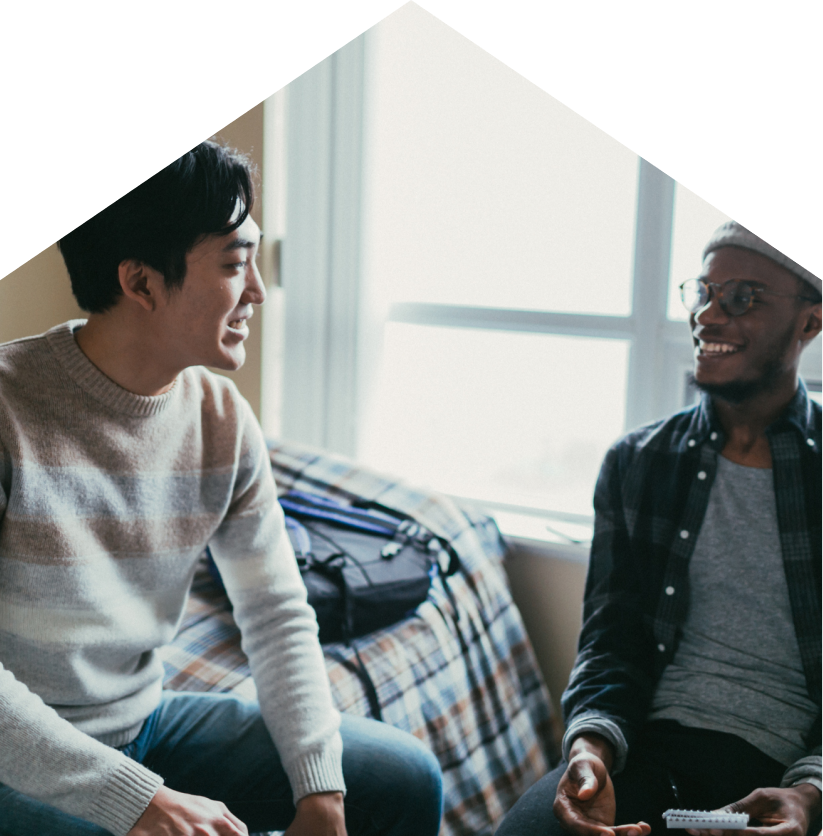 USAH
Home Plan
USAH homes tailors the experience to the specific needs of each of our adult residents. Homes will range in size and footprint to address various preferences of our residents. USAH's goal is to provide these adults with the same feeling of independence that their peers receive when they get their first apartment or home.
USAH is a replicable model, seeking to help thousands live their best life!
Some items that all USAH homes will have are:
Safe and secure home with advanced technology support

Outside gardens to foster community and skill development

Communal areas for residents to meet and hang out

Single-Sex Housing
Dr. Lisa A. Liberatore
Dr. Dimitri Kessaris
Father Constantine Lazarakis
Presbytera Xanthi Karloutsos
Melina Angelson
Konstantine Kapetanos, Esq.

Varvara Gokea, Esq.

Roslyn Haber, PhD
Father Alexander Karloutsos
Dr. Magery Satish
William Powers
Charles Massimo
Heather Damon
Christina Gabel
Douglas Ulene, Esq
Kimarie Diaz
David M. Williams
Terry Thompson
Carey Kalmowitz, Esq.
Isabel Shoukas